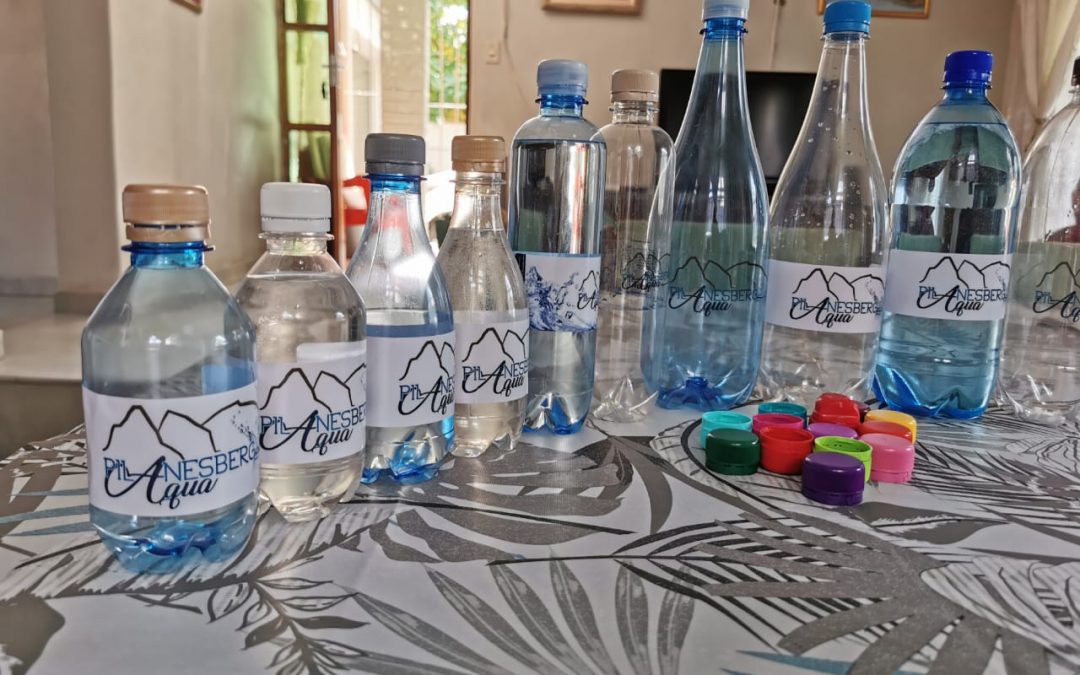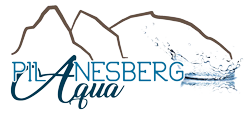 Welcome to Pilanesberg Aqua, may 2020 be a year we all stand together and help our communities everywhere we possible.
Water is an essential part of life, and especially clean water is not always easily accessible to all communities, and so Pilanesberg Aqua was born with the need to provide clean and usable water to the public, organisations, businesses like Sun City and various communities in and around the Pilanesberg area.
Come and visit our brand new website, make your order and have a drink of our Pilanesberg high quality purified water.
Looking forward to giving you more great news moving forward.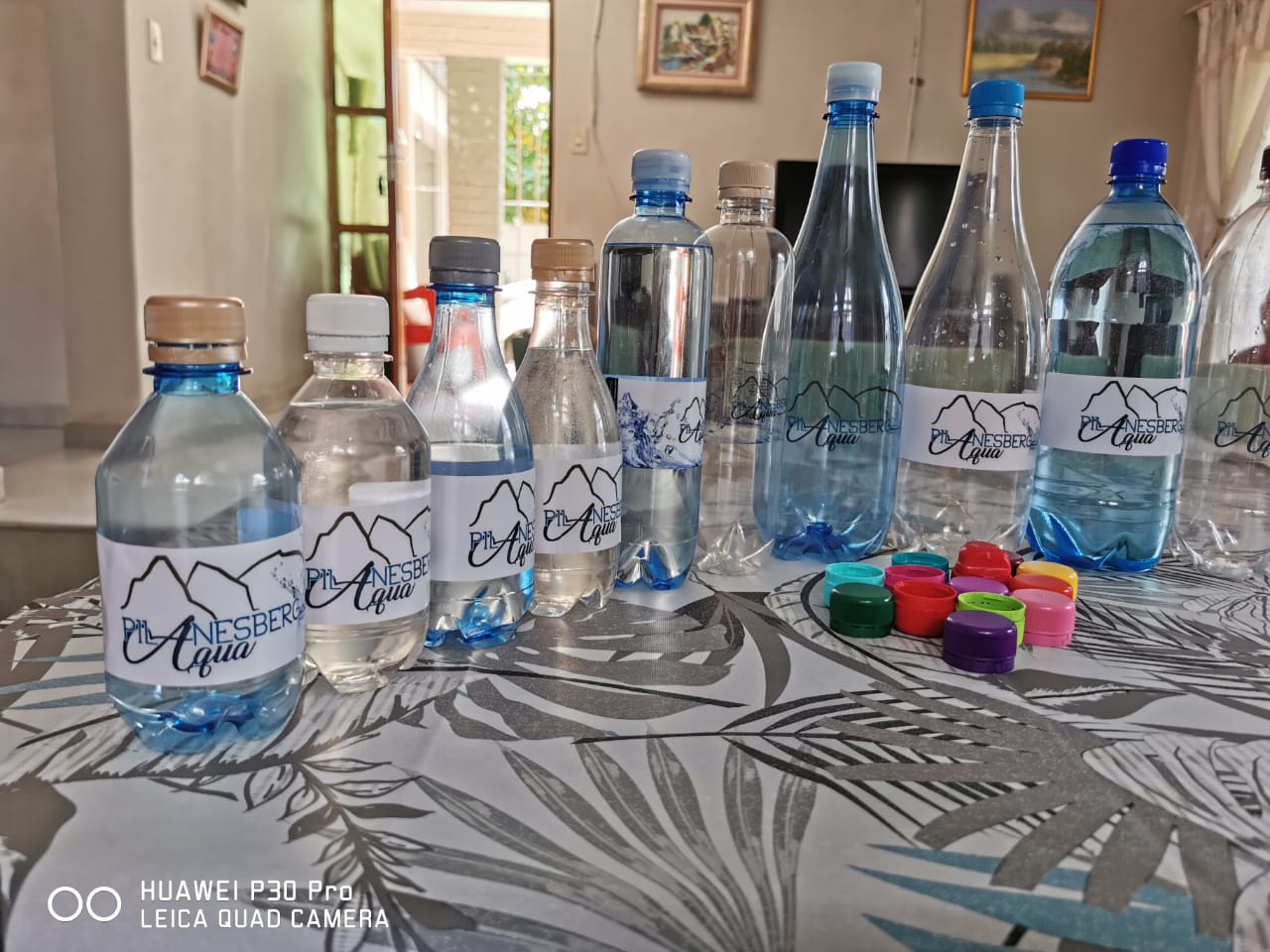 A look at our new and branded water bottles, we are so excited to be sharing this with you, and as always looking forward to see you enjoying our quality branded water for years to come.
 – Stay Safe – Stay Strong –